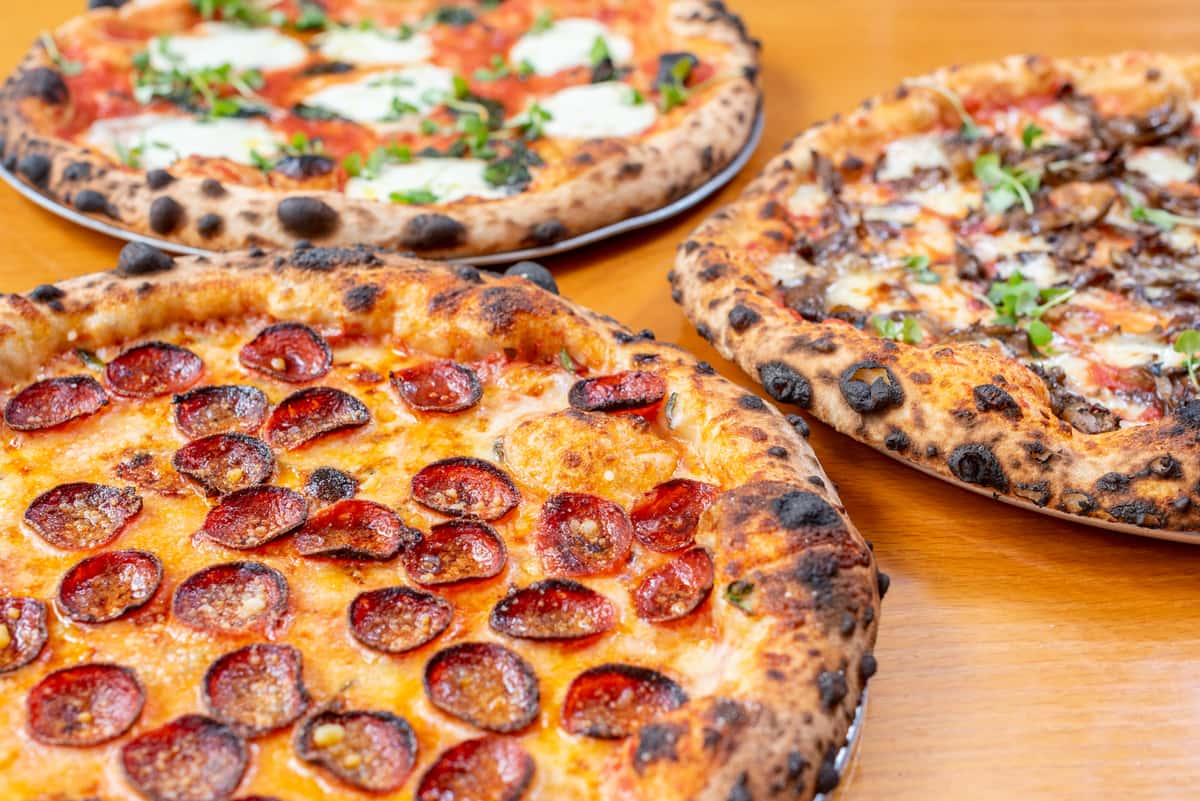 Wood-Fired Neopolitan Pies
Wood Oven Pizzas
That's right, we hand make our pizzas using Wood-Fired Ovens.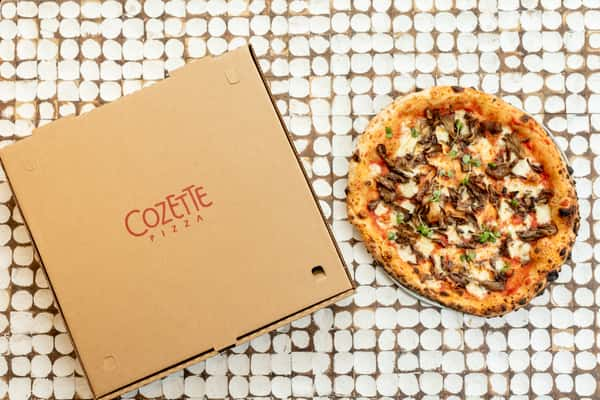 Our Story
Cozette Pizza was established at the start of the pandemic to support those that cared for us, much like the character in Victor Hugo's epic novel, Les Miserables.
We wanted to offer a moment of comfort and relief to the front line workers who tirelessly fought for our well-being.
Through Cozette, we have been able to share the joy of food with those who have given so much and are proud to now be able to share this experience with everyone.
Now Offering Delivery!
Now Offering Online Ordering! Place your order directly on our website today!
Leave a Review
"BBQ brisket was a good balance of sweet and spicy, would recommend!"
"It's the perfect late night pizza! You can't match the taste of this wood fired brick oven pizza!"
"This is honestly one of my favorite pizzas in center city. Rich without being overly heavy is so hard to do but they do it well!"
"I honestly tried the whole menu the food is phenomenal great clean fresh ingredients"
"Veggie's have never tasted so good ?. You HAVE to try this!"
"Quite possibly one of the best pizza places in Philadelphia. Tried most pies they have and they are all delicious. Crusts are the perfect combination of crispy and flaky on the outside, warm and doughy on the inside. Unlike any other pizza place around. Top notch service. A place everyone needs to try"
"BBQ brisket was a good balance of sweet and spicy, would recommend!"
"It's the perfect late night pizza! You can't match the taste of this wood fired brick oven pizza!"
"This is honestly one of my favorite pizzas in center city. Rich without being overly heavy is so hard to do but they do it well!"
"I honestly tried the whole menu the food is phenomenal great clean fresh ingredients"
"Veggie's have never tasted so good ?. You HAVE to try this!"
"Quite possibly one of the best pizza places in Philadelphia. Tried most pies they have and they are all delicious. Crusts are the perfect combination of crispy and flaky on the outside, warm and doughy on the inside. Unlike any other pizza place around. Top notch service. A place everyone needs to try"
"BBQ brisket was a good balance of sweet and spicy, would recommend!"